Sidewalk Erosion Remediation
Sidewalk Erosion Remediation
Our technicians are factory-trained with an over 35-year-old company that pioneered the process that makes these type of repairs possible.
Not every erosion problem can be solved with foam injection, but our process is usually faster, less expensive, and more reliable, with less mess and downtime of traditional mud jacking.
Find out if the Concrete Leveling Pros process is right for your individual sidewalk repair needs. Call us for your free consultation and estimate.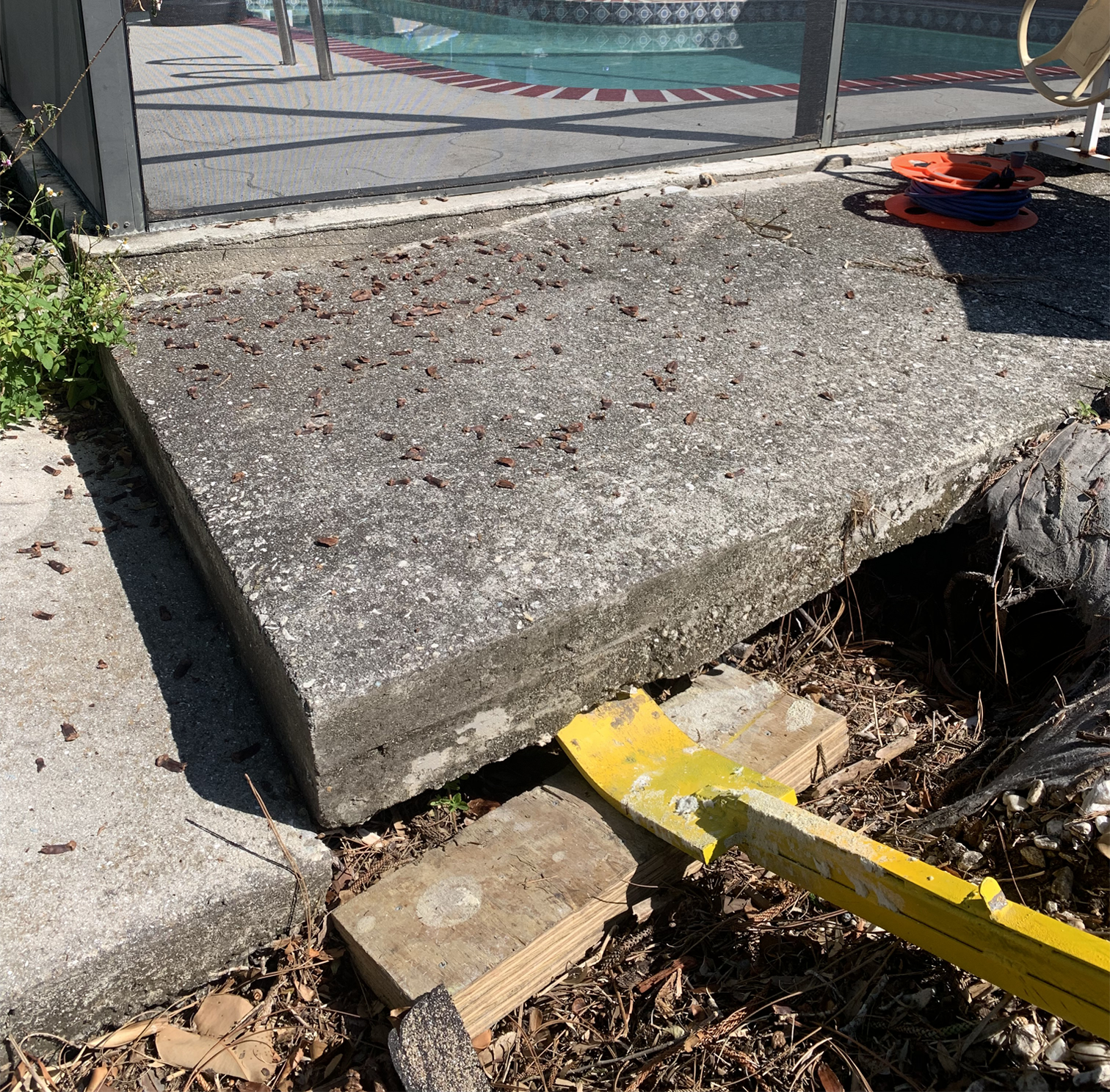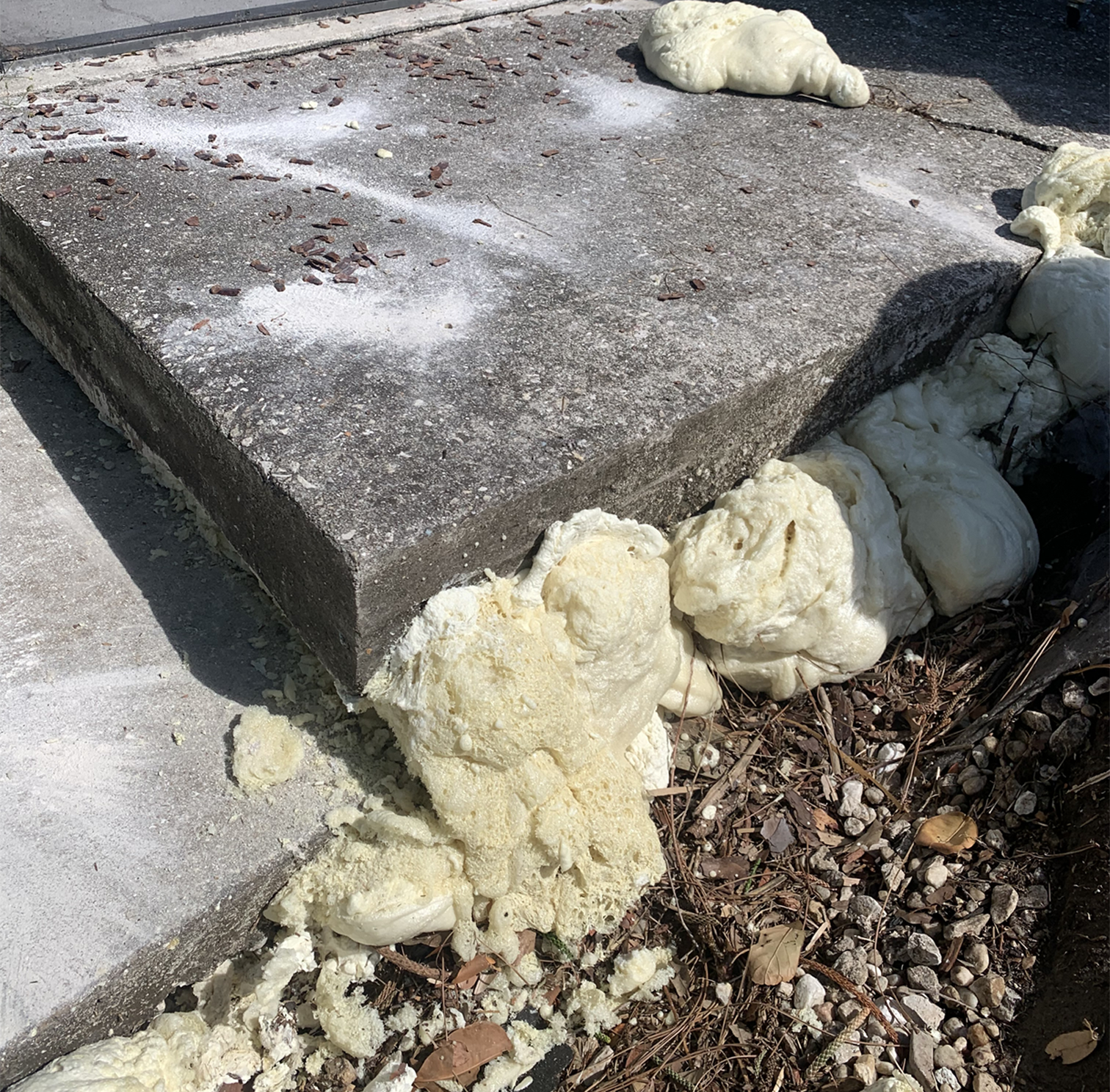 Ready for smooth, level concrete?
Call for your free estimate today.