​Lift It,
Don't Replace It.
For a fraction of the price of replacement, we can repair your concrete slabs, pool decks, and sidewalks.
SERVING PINELLAS, HILLSBOROUGH, PASCO & MANATEE COUNTIES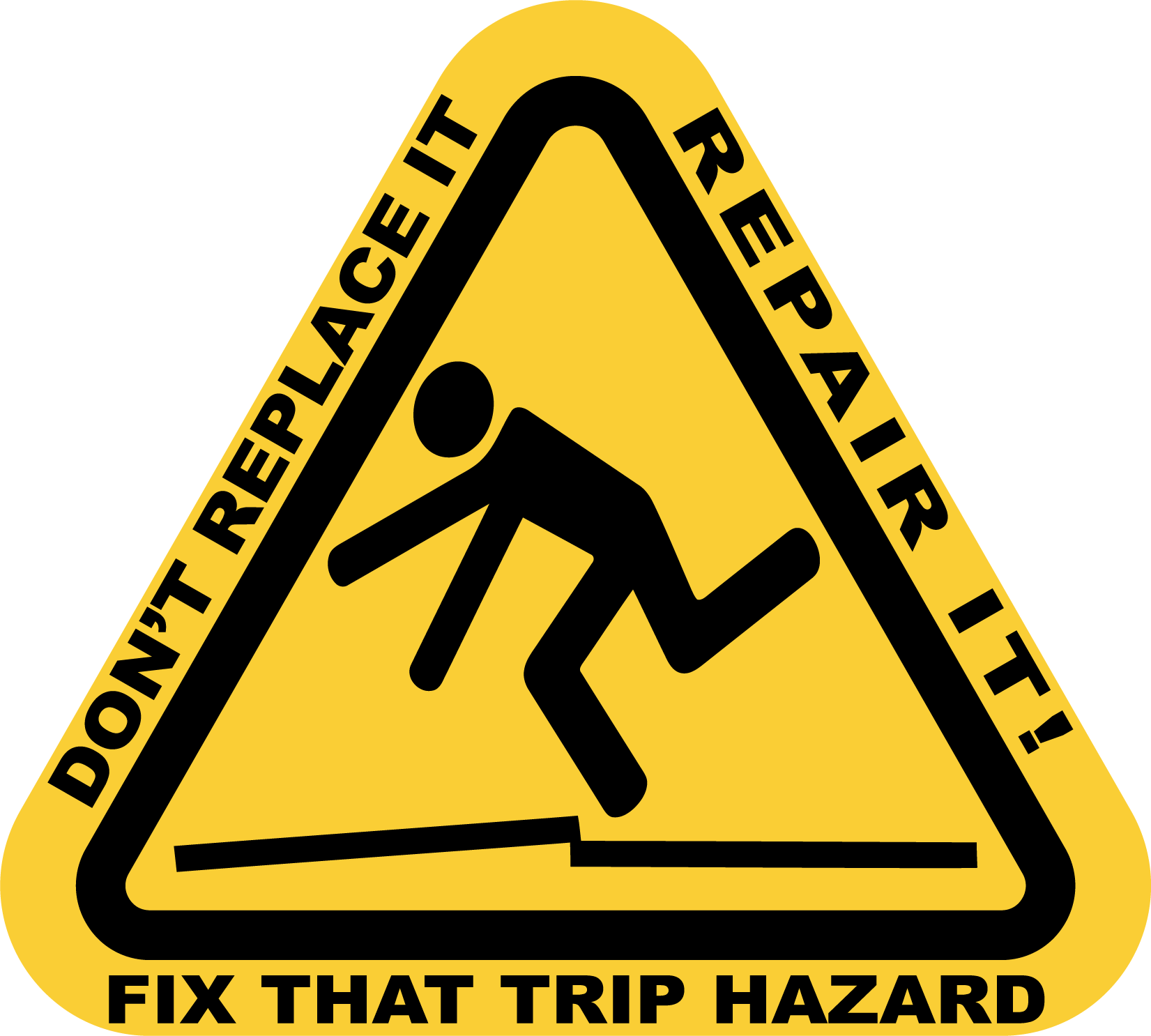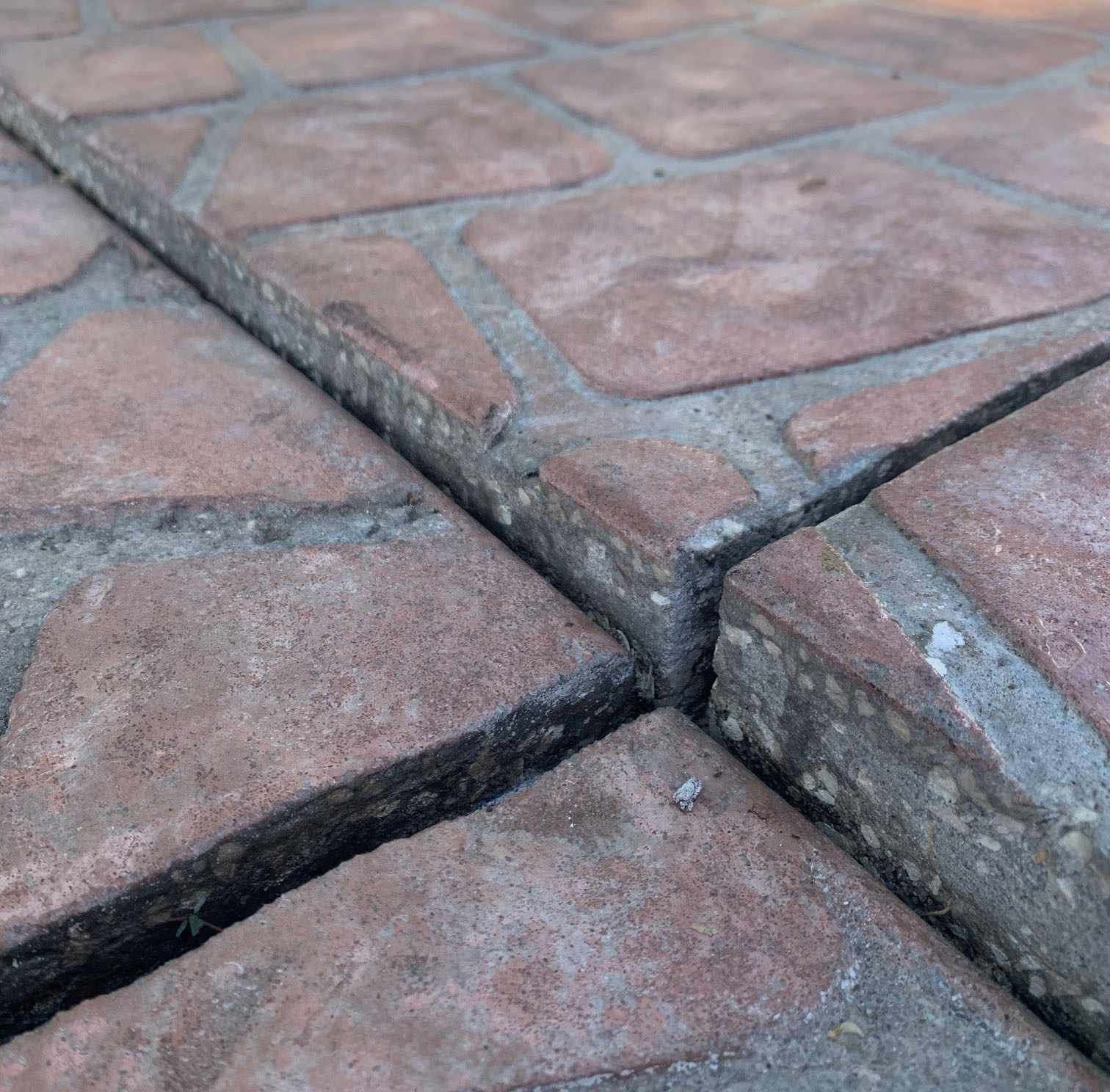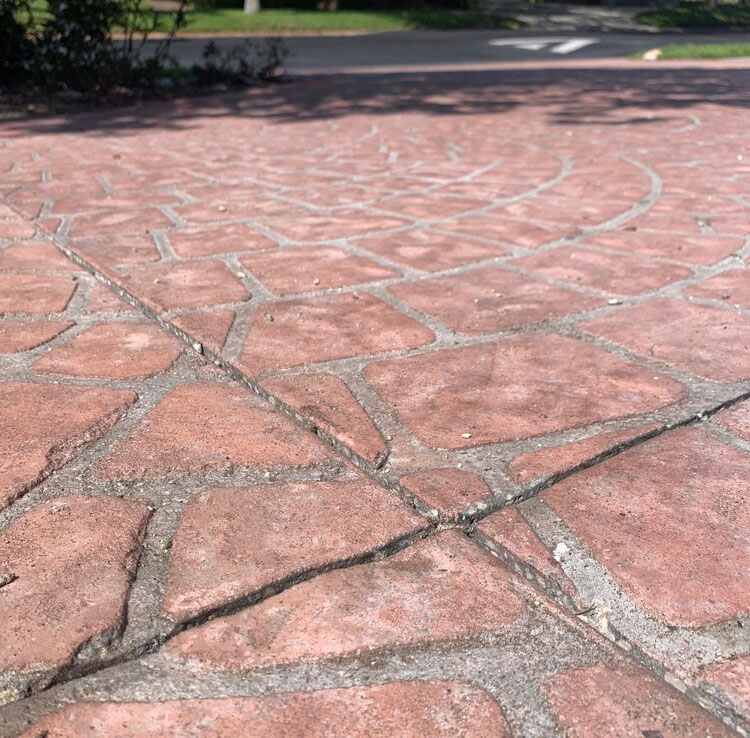 25 years of experience • Satisfaction Guaranteed
Concrete Lifting & Leveling • Soil & Sidewalk Erosion Repair • Trip Hazard Grinding
Do you have broken or cracking concrete on a driveway, pool deck or sidewalk?
Do you have settling or erosion issues?
Call the professionals at Concrete Leveling Pros at 727-537-6025. Serving Pinellas, Hillsborough, Pasco, and Manatee counties.
We specialize in slab lifting, leveling, and stabilizing using the latest proven technology that tackles the underlying issues for precise, dependable results every time.
More effective than mud jacking
Our polyurethane foam injection process offers many advantages over traditional mud jacking. Call us today to learn more and to schedule your free estimate.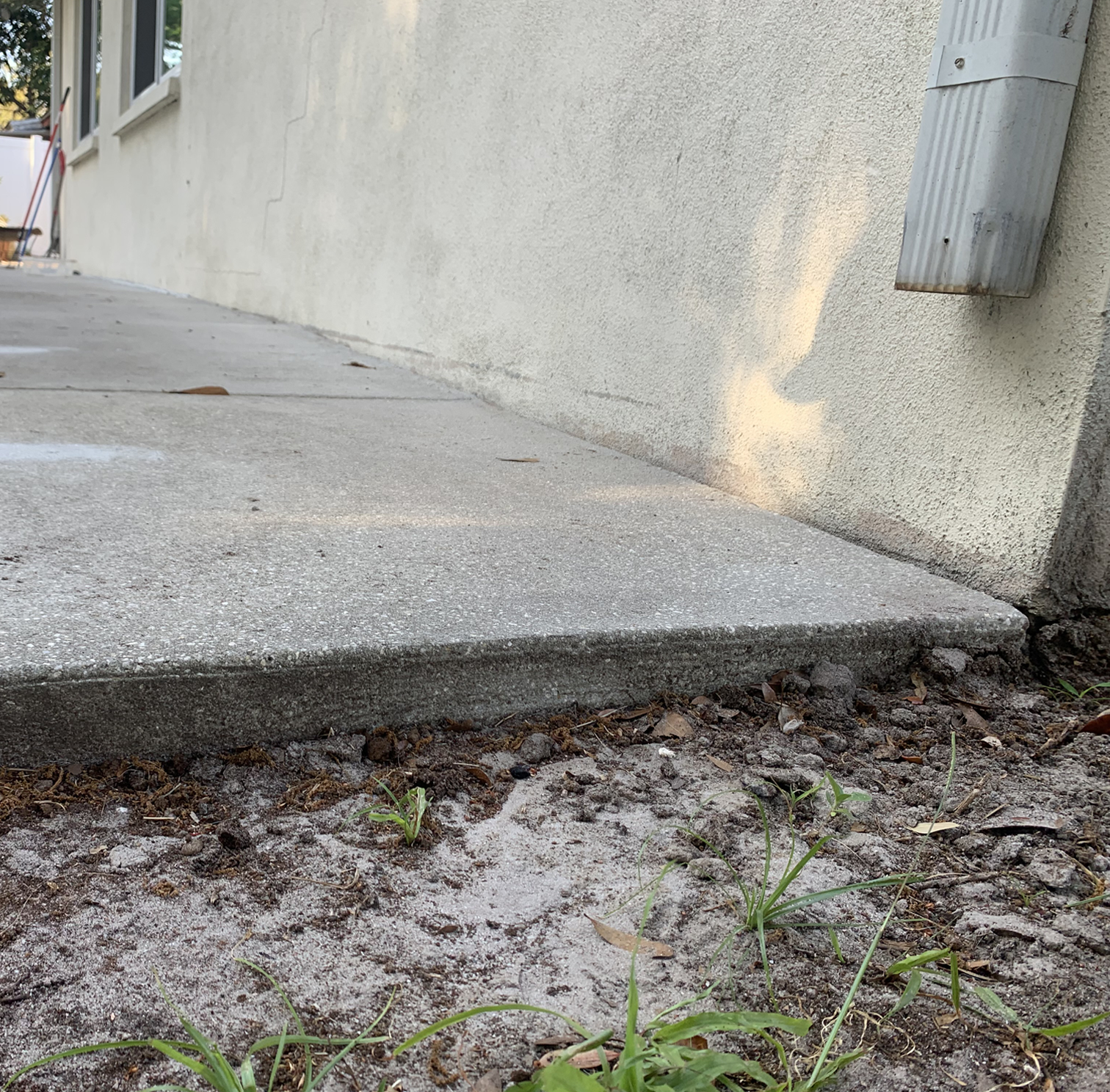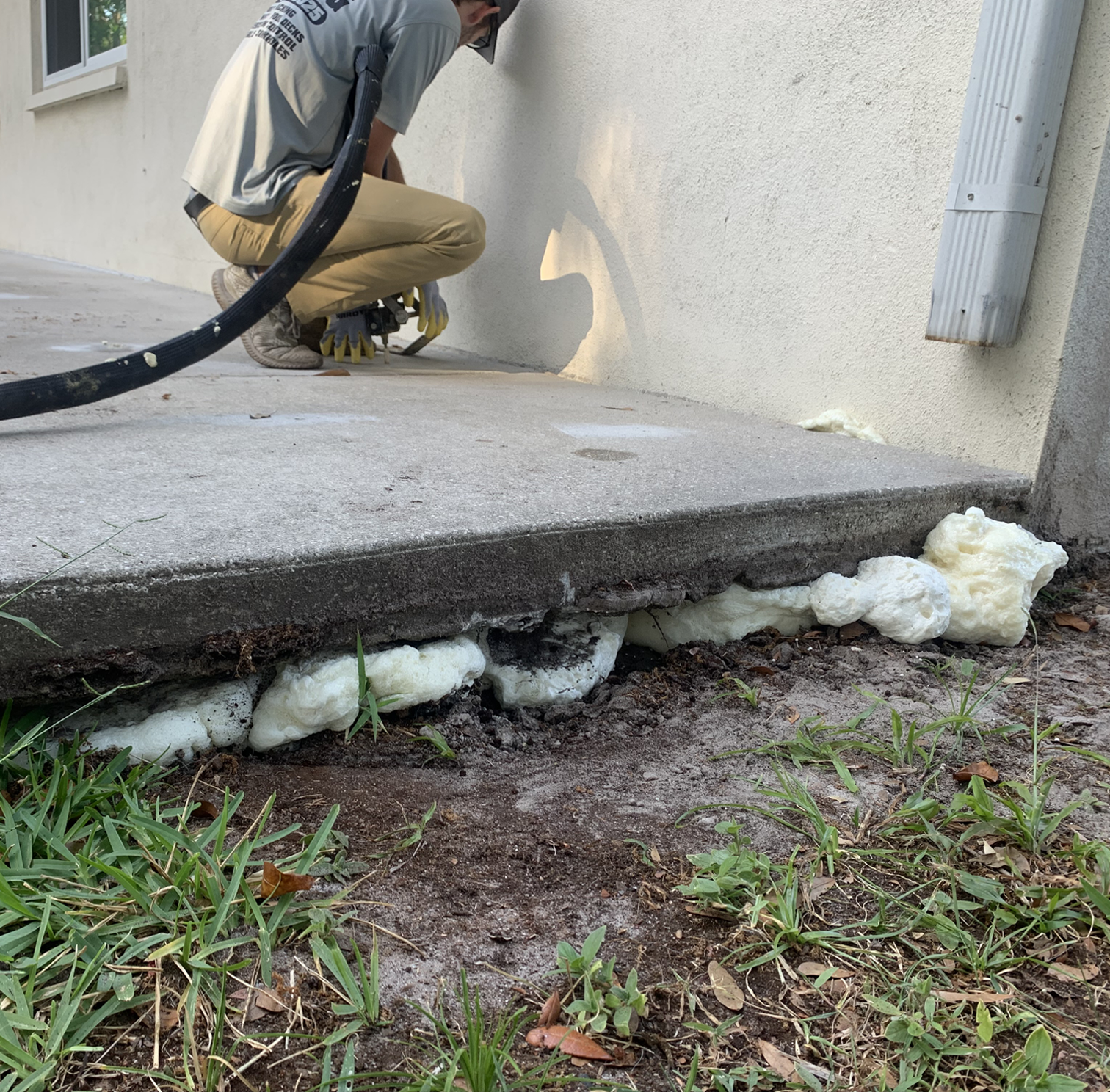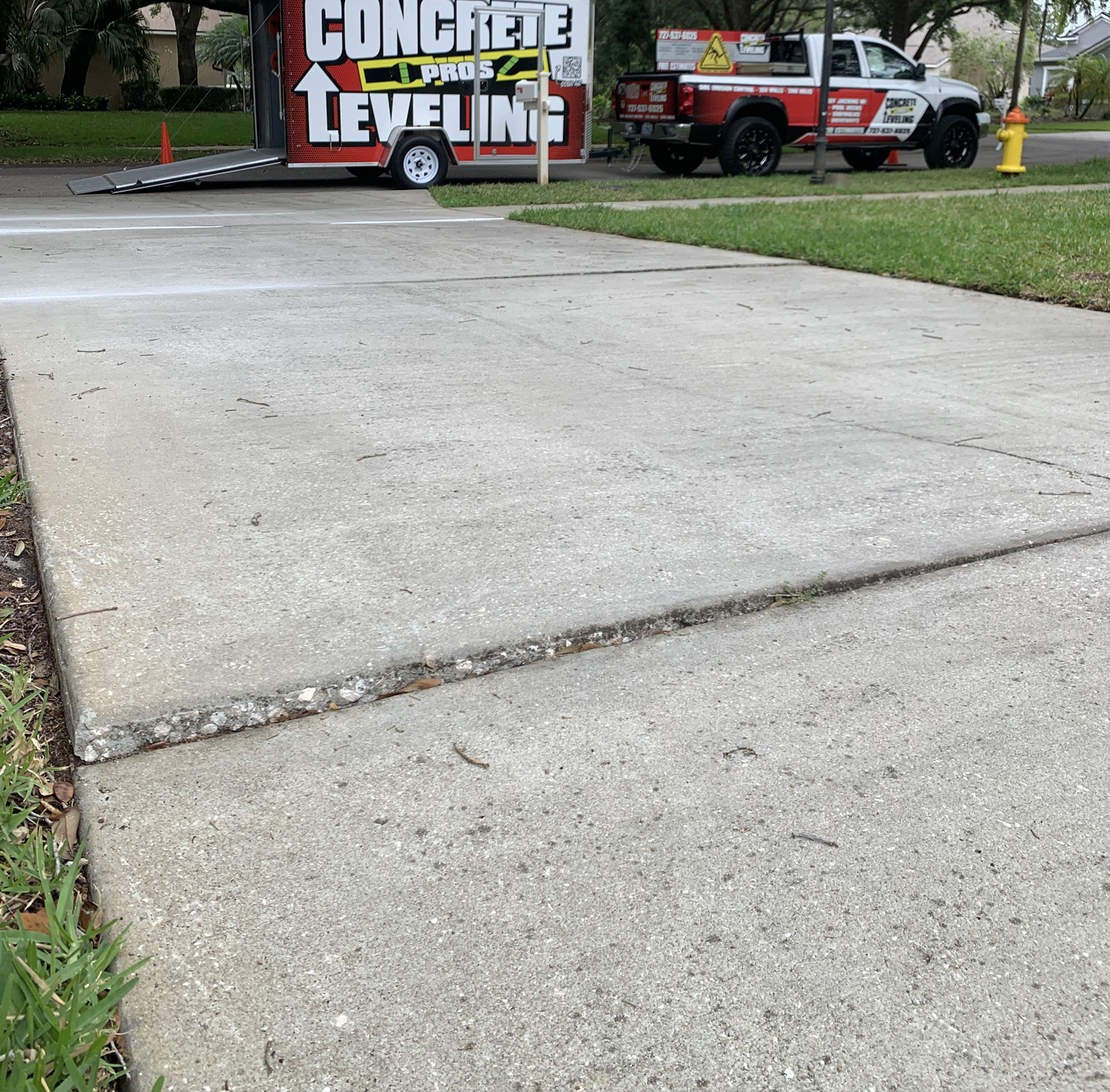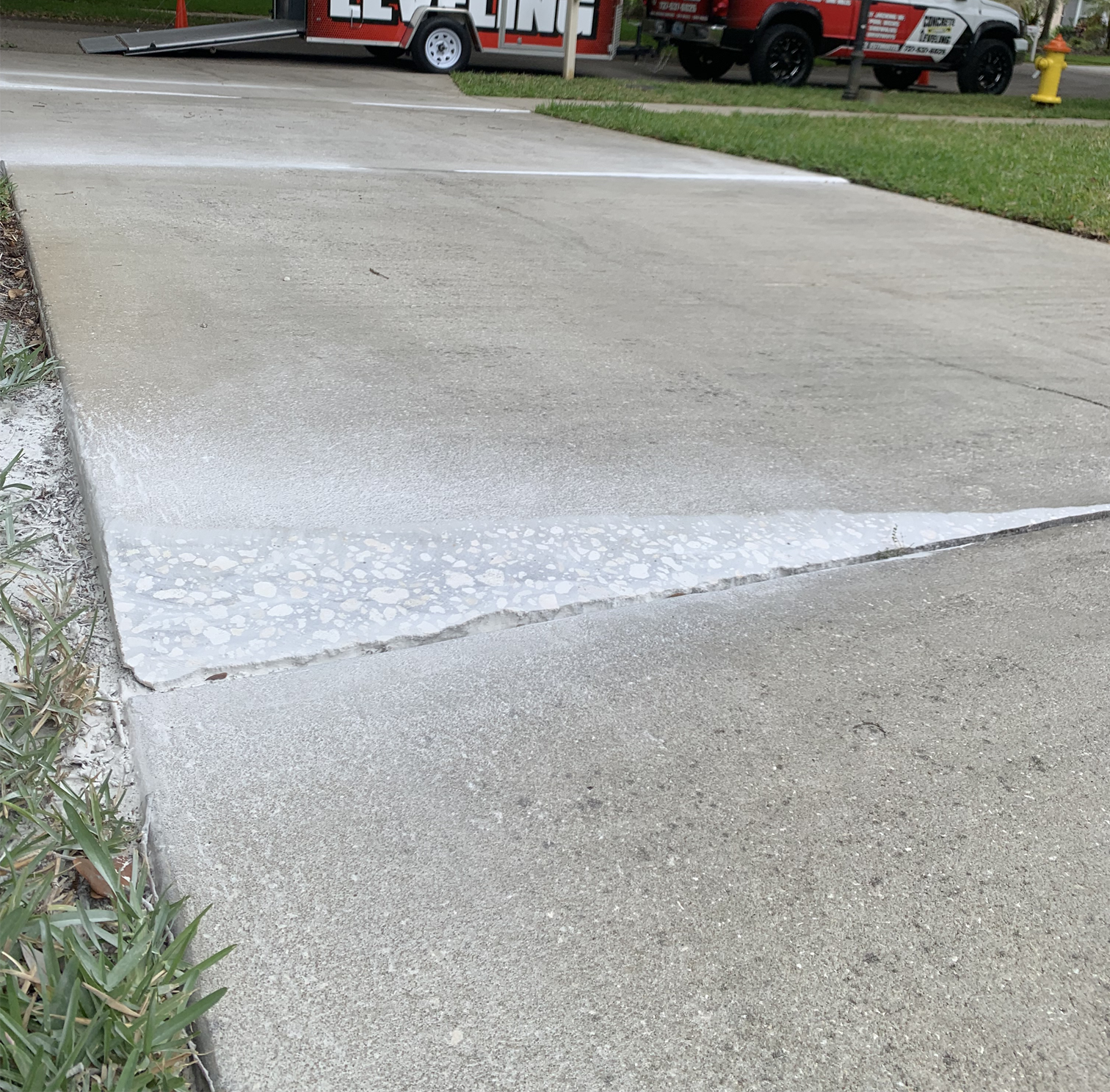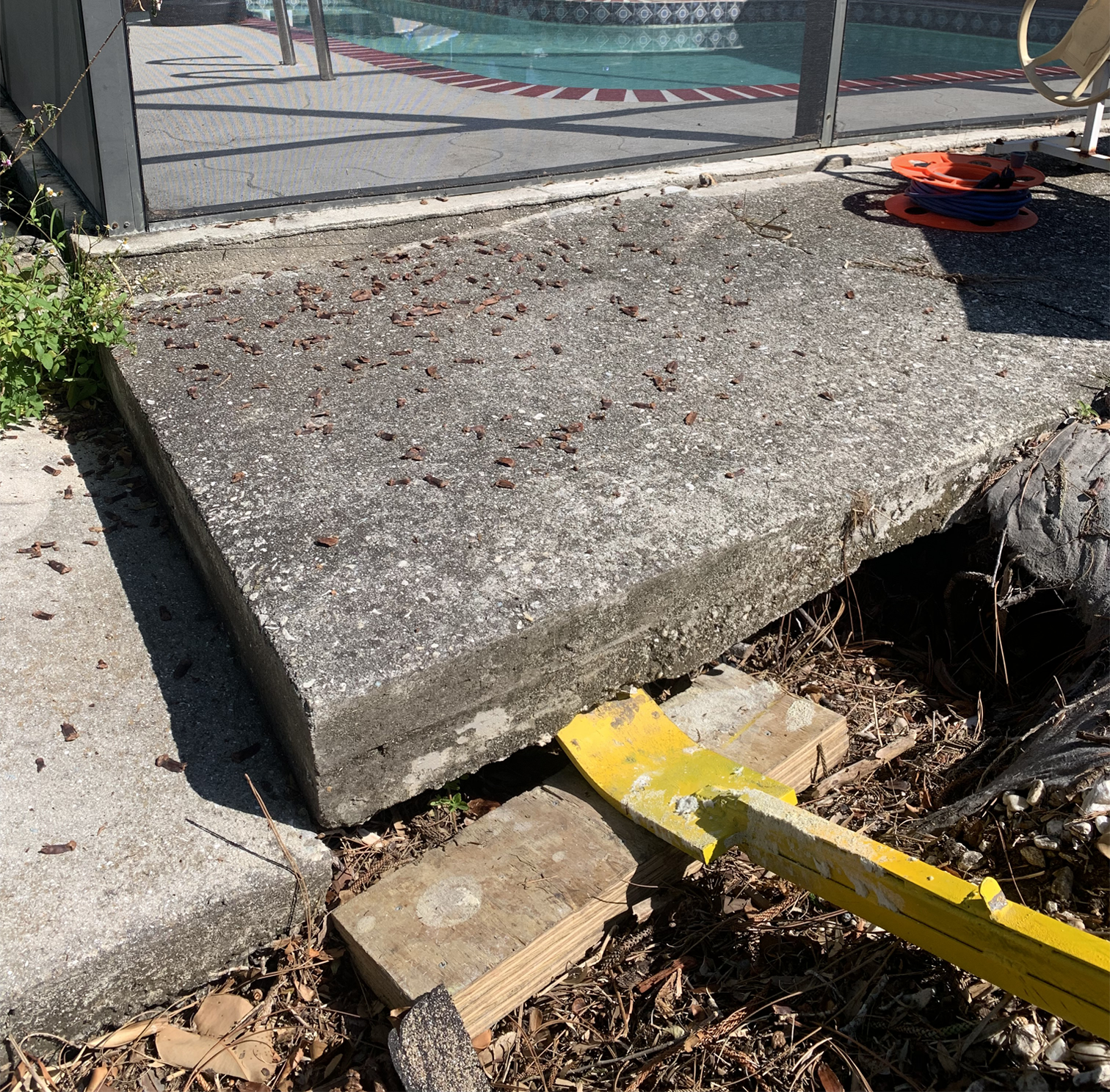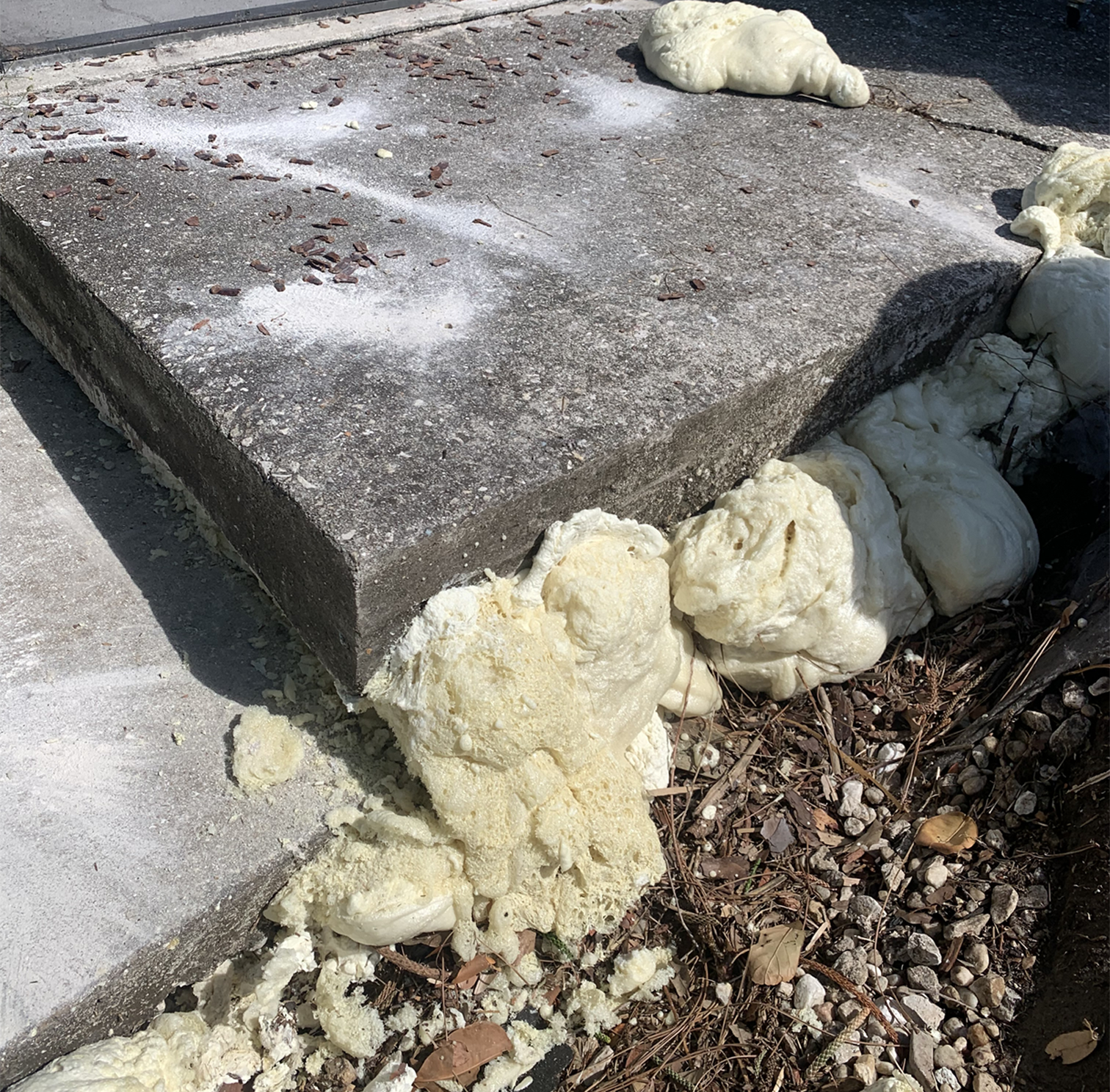 Sidewalk Erosion Remediation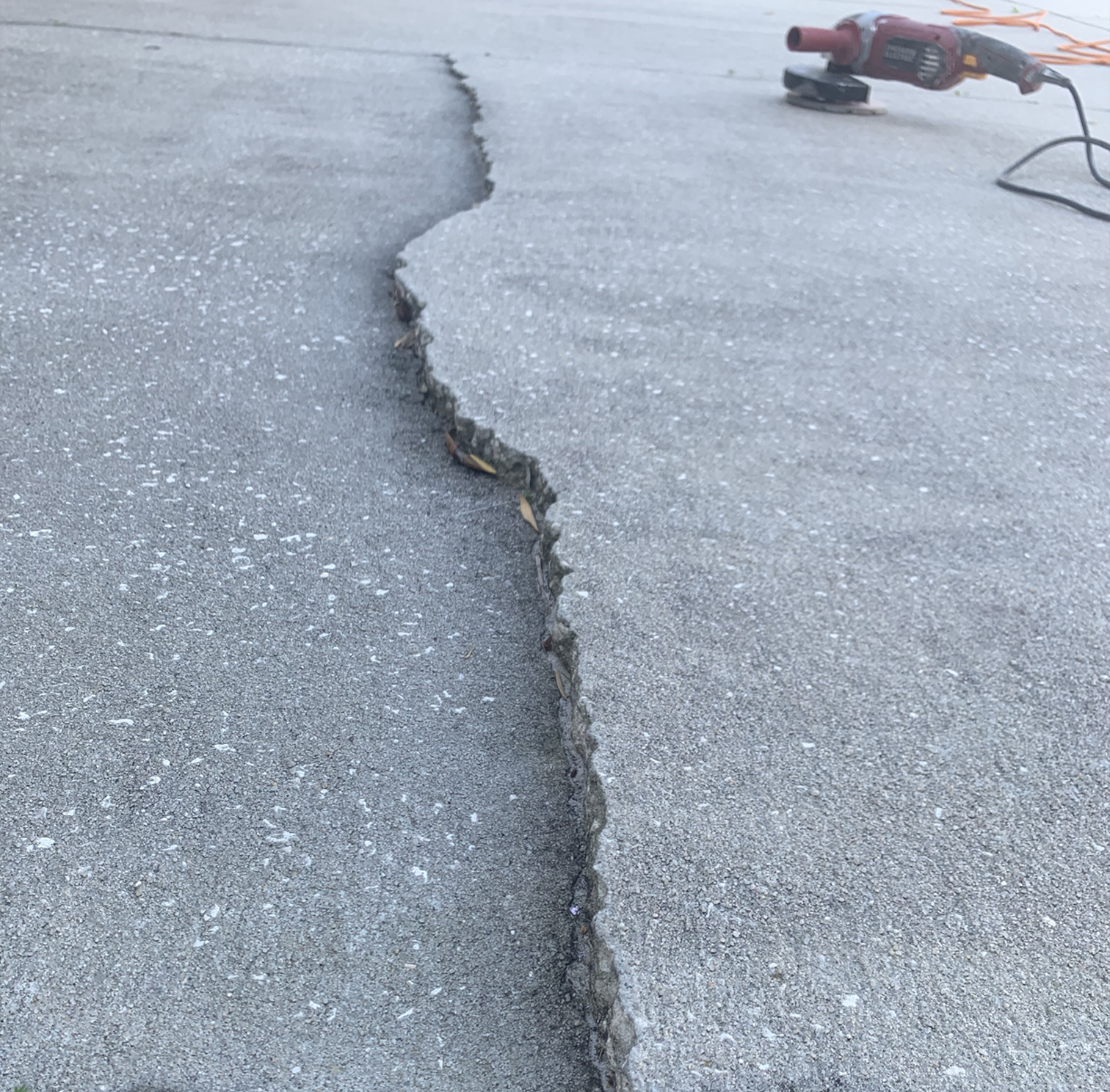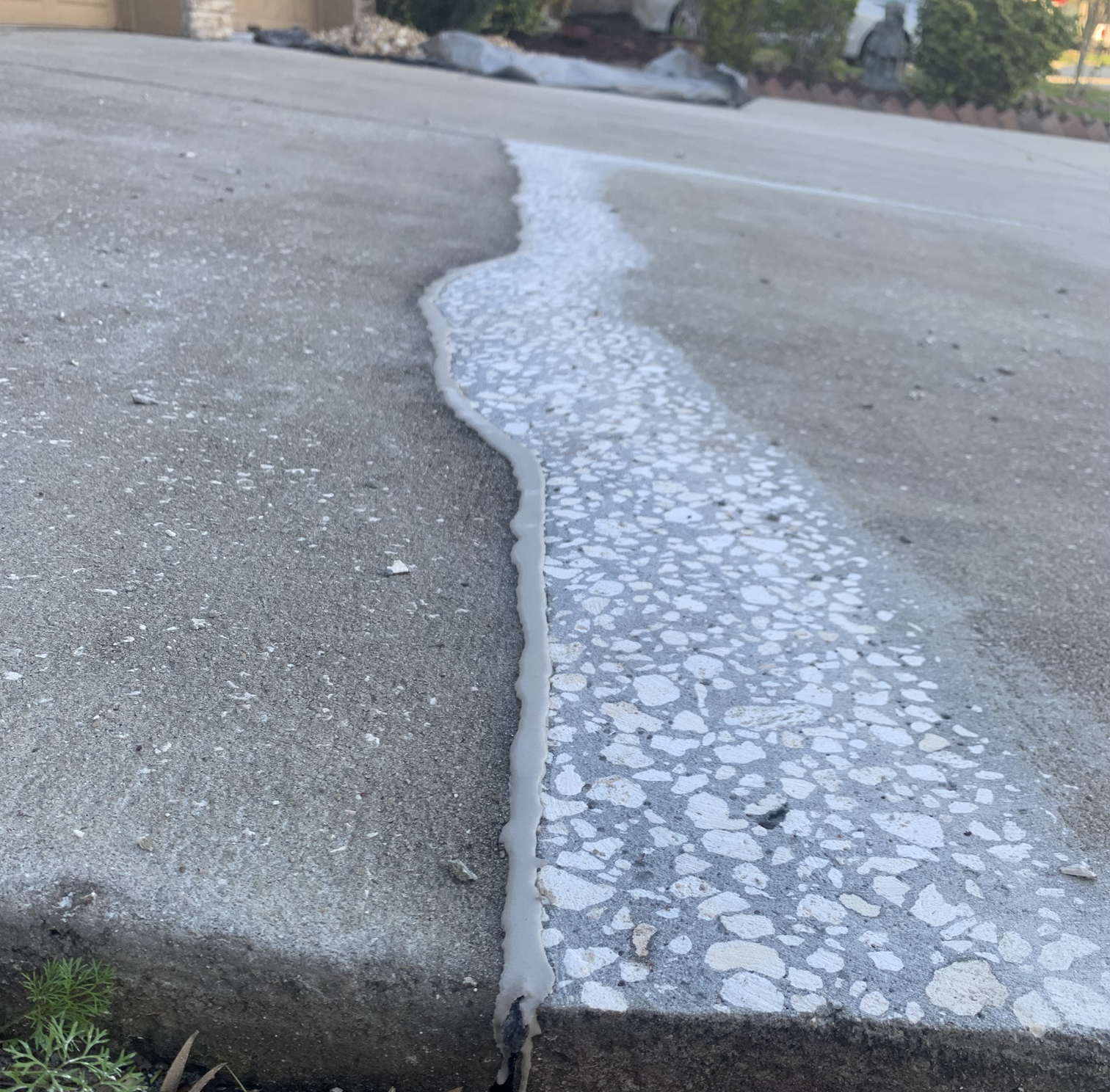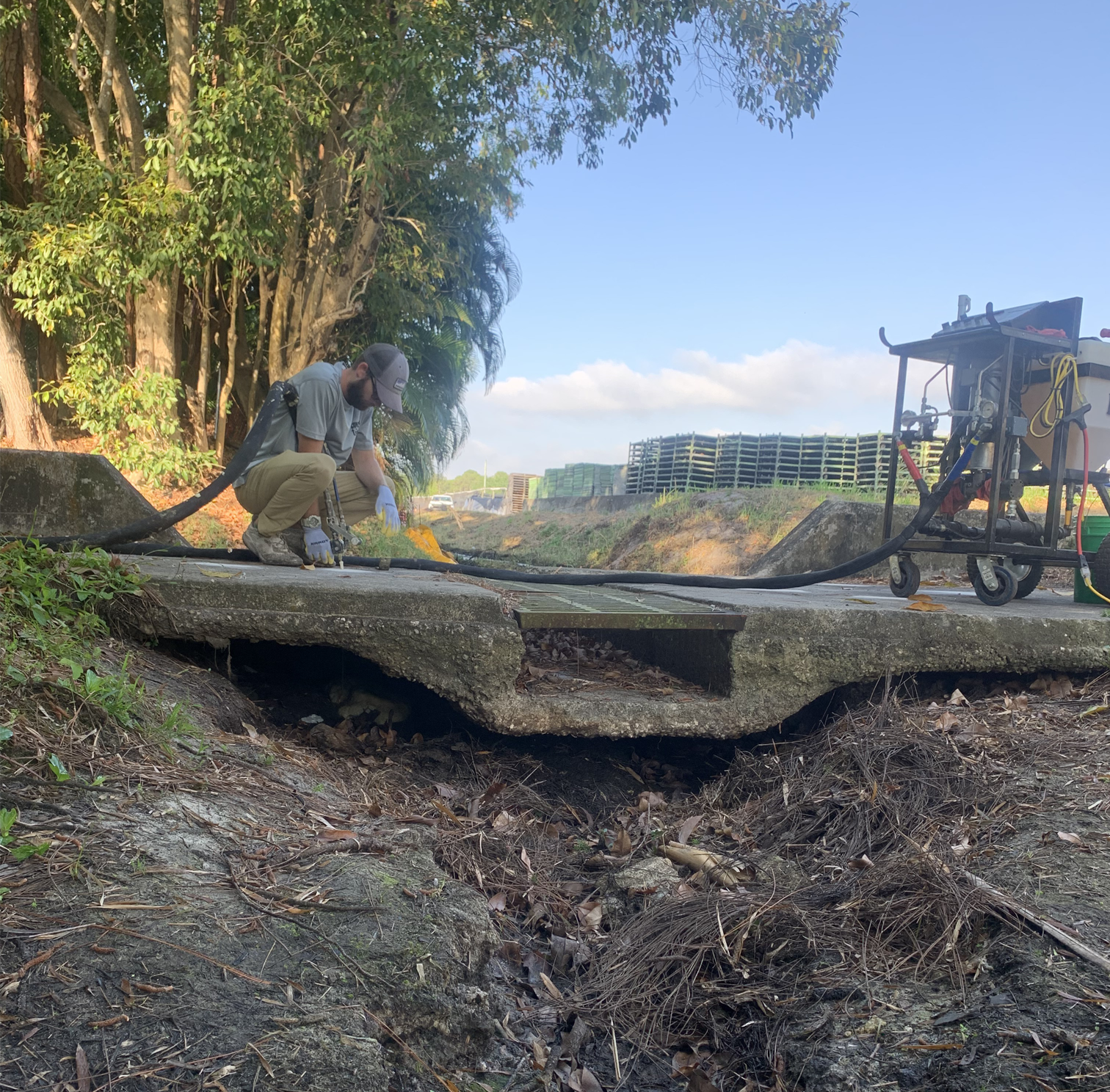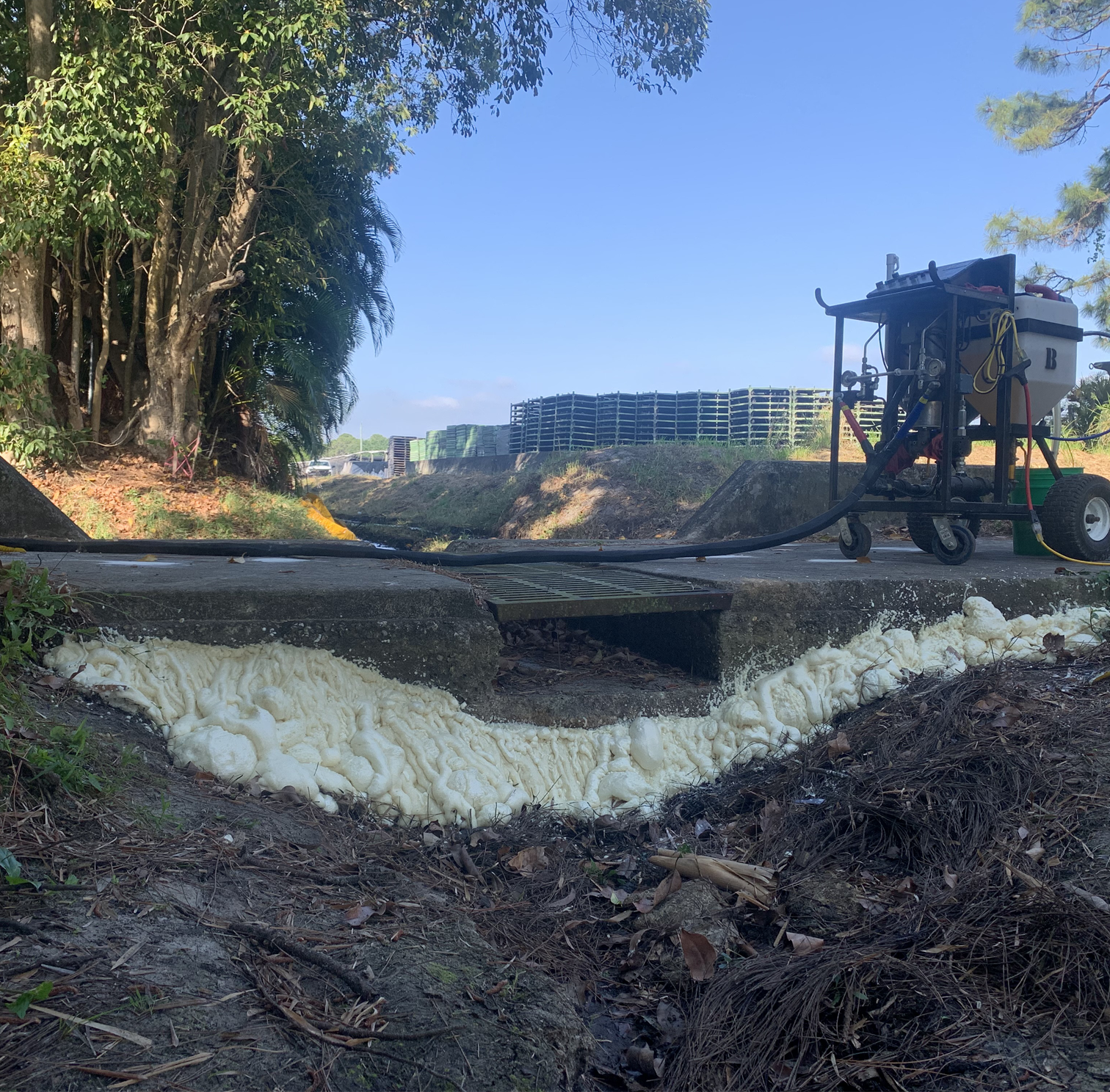 We're Experienced, Trained Professionals
Eco-Friendly Polyurethane
Free No-Obligation Consultations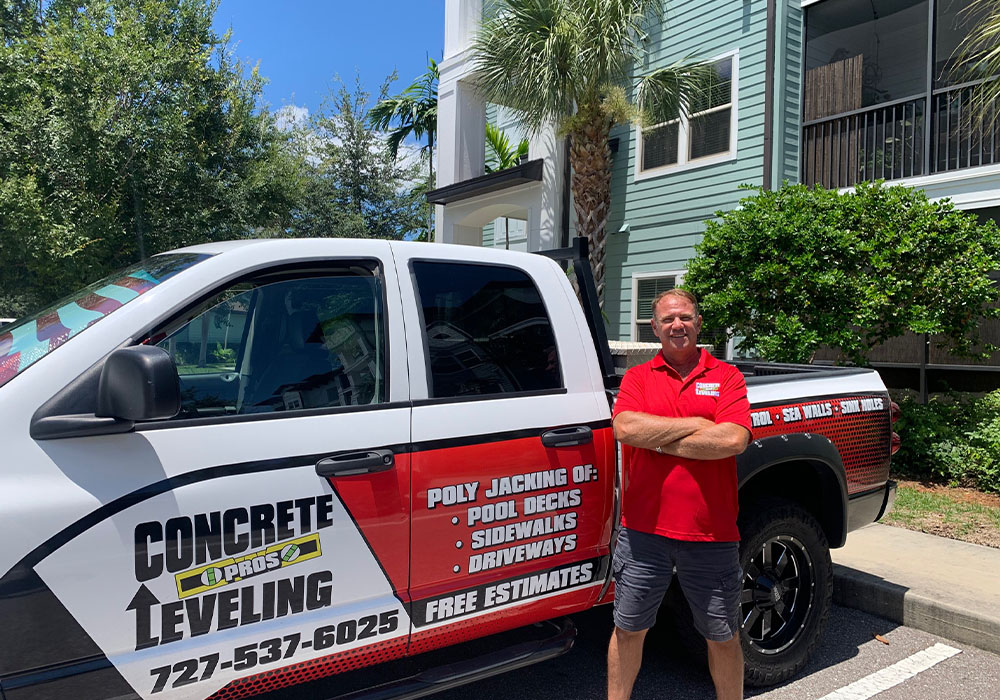 Here's what our clients say:
Ready for smooth, level concrete?
Call for your free estimate today.