Precision Lift: the cure for sinking concrete slabs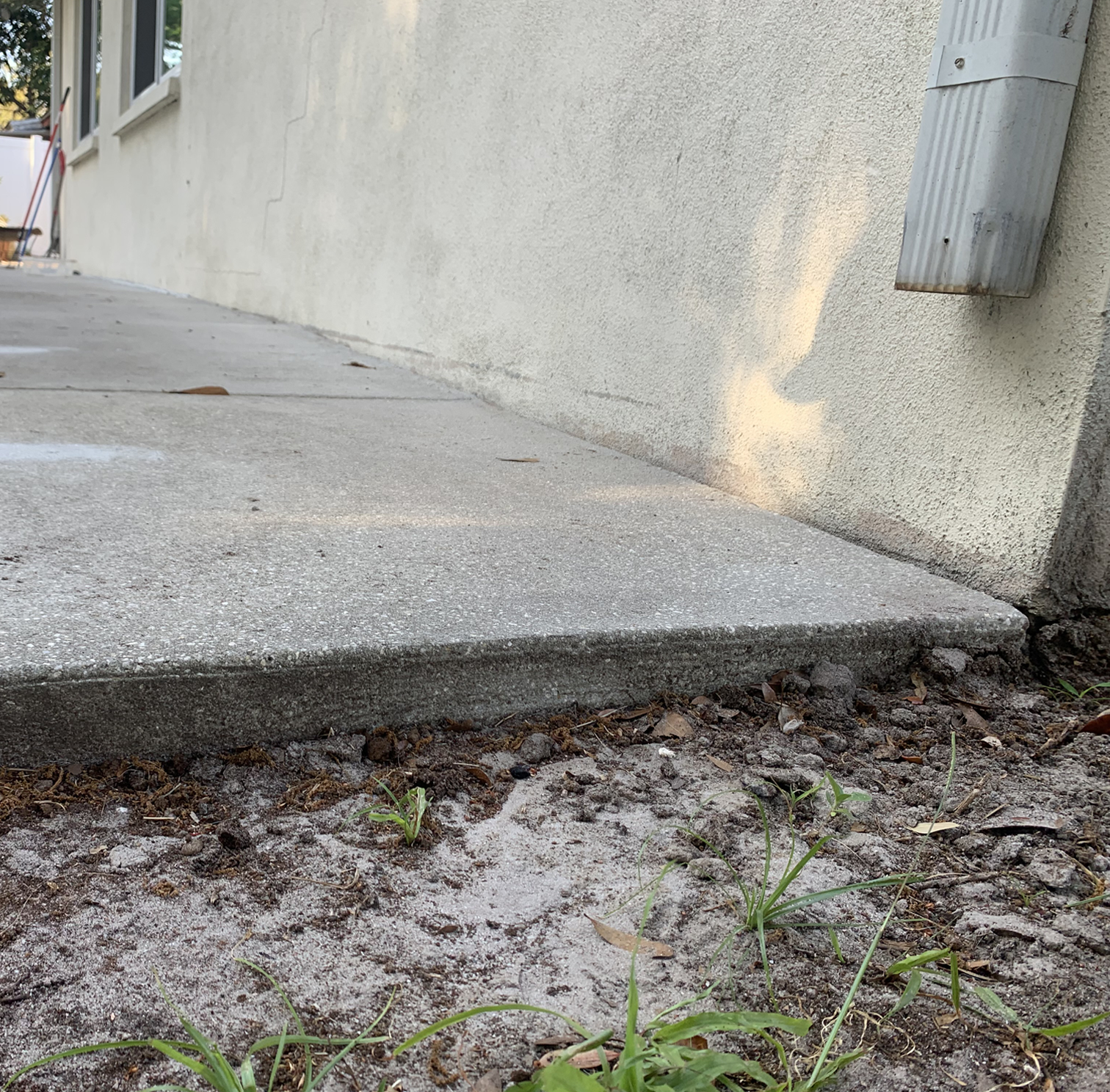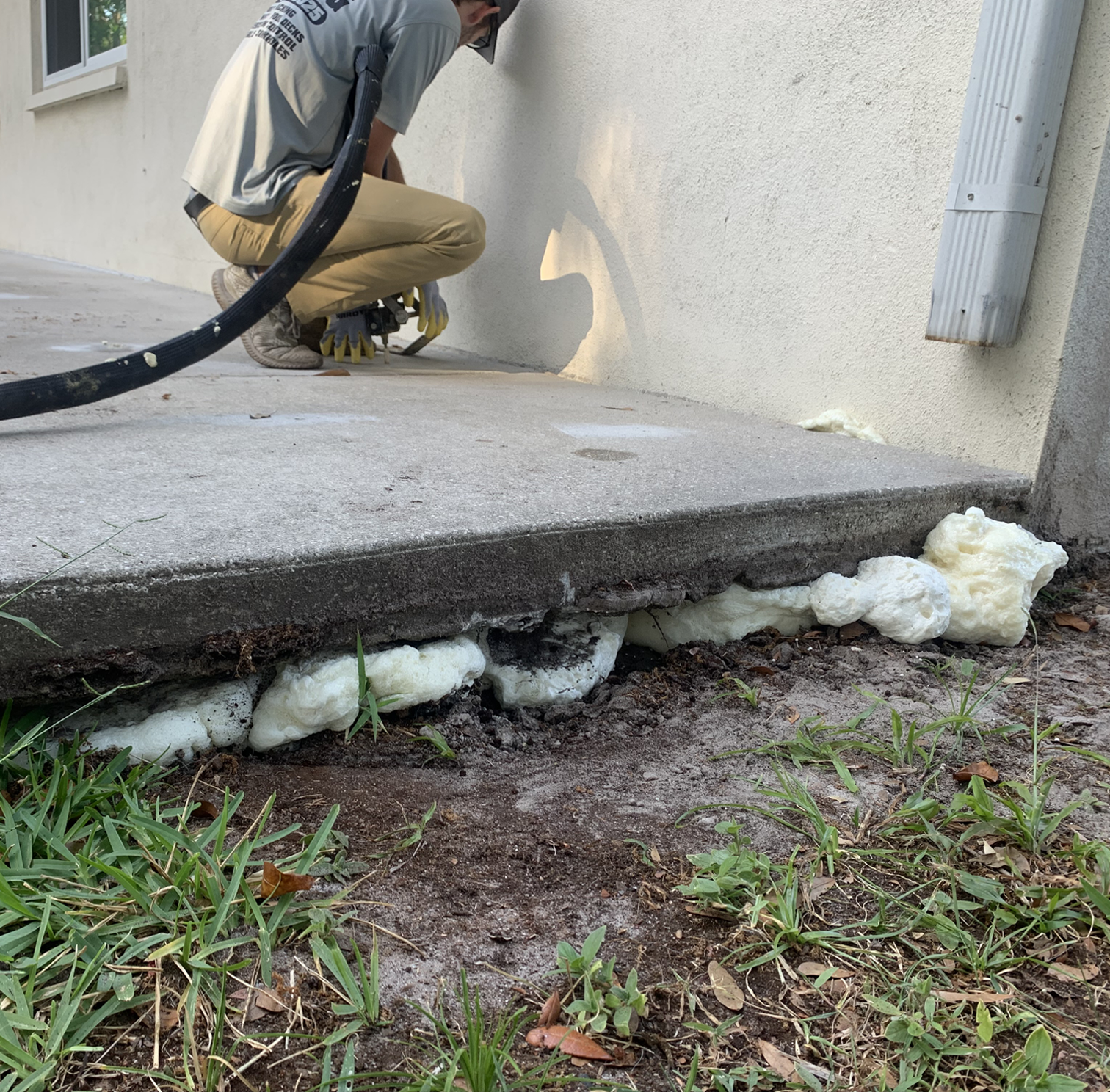 What causes concrete slabs to settle?
Healthy concrete needs a solid underlying surface in order to stay healthy – like a foundation of well-compacted soil.
But over time, the forces of nature take their toll. Decomposing soil, erosion, and ground water migration break down this foundation and is the main cause leading to concrete slabs sinking or settling.
You Have Options:
• Replacement
A process that takes several days and requires breaking up, tearing out, and hauling away the old concrete; then forming, pouring, and finishing the new concrete and repairing the damage caused to your yard and landscaping.
• Mudjacking
Requires multiple pieces of heavy equipment, large drill holes, and cement-based material — and the "solution" may only be temporary.
• Precision Lift
Uses light equipment and material, only needs small drill holes, has a quick 15-minute cure time, and leaves little or no mess.
Facts
Precision Lift
Mudjacking
Unit Weight
3.5 to 12 lbs. per cubic ft.
150 lbs. per cubic ft.
Set Time
15 min.
Hours to Days
Drill Hole
3/8"
1 1/2 to 2"+
Shrinkage
None
Yes
Equipment
One vehicle. Ideal for tight locations.
Multiple trucks and machinery
Temperature
Can be installed in any climate
(as long as soil itself is not frozen)
Limited use below freezing
FACT: One square foot of Precision Lift foam will support a load of more than 5 tons!
To Cure the Problem, Eliminate the Cause.
Injecting polyurethane resins into loosely consolidated soils, voids and water pathways will strengthen the earthen substrate and provide watertight encapsulation. With the soils consolidated and stabilized, concrete slabs will provide service for decades.
Precision Lift from Prime Resins and Concrete Leveling Pros serving Pinellas, Hillsborough, Pasco, and Manatee counties targets the causes of settling and creates long-term advantages:
Erosion Control
Soil Stabilization
High-Strength Void Fill
Precise Slab Lifting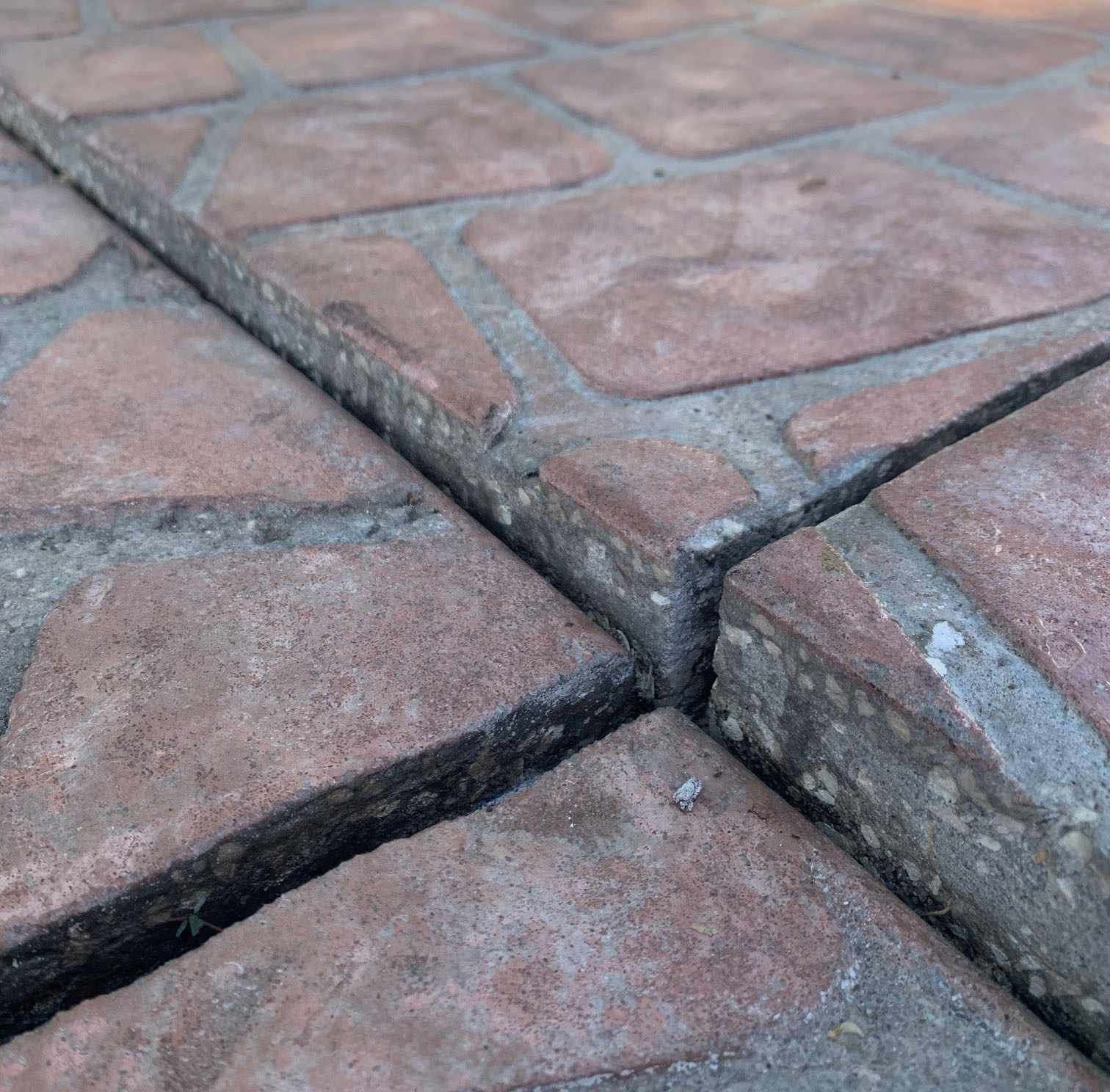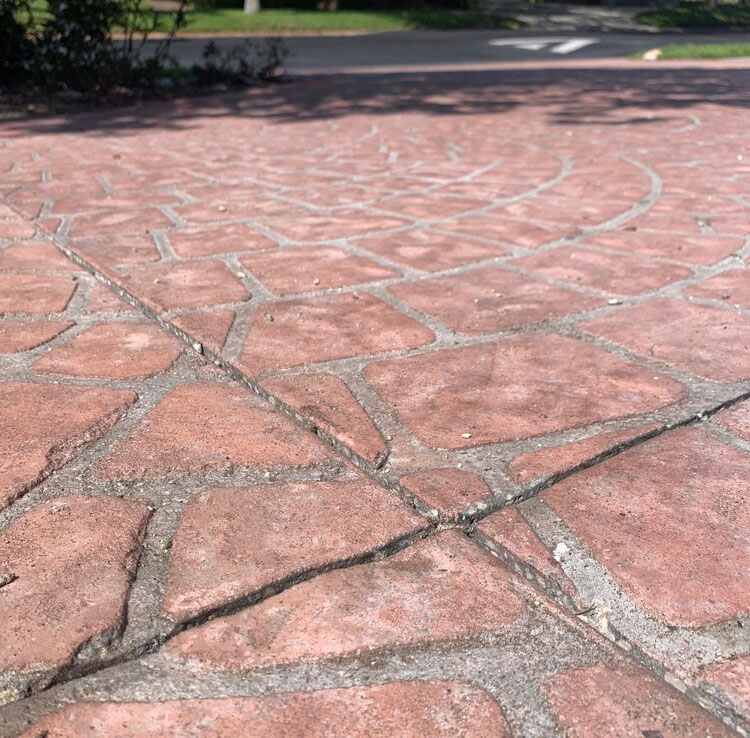 Why Precision Lift?
At a minimum, concrete settlement is a nuisance and an eyesore. Uneven slabs are trip hazards and a threat to your health and safety.
Precision Lift targets the cause so the cure is long-lasting and at a fraction of the cost of slab replacement. Now your first choice solution is also the fastest and most affordable. Concrete structures need Precision Lift.
Precision Lift is designed and manufactured by Prime Resins, Inc., a 35-plus-year veteran of the polymer industry with customers worldwide.
The Precision Lift system is equal parts art and science. The high-strength polymer is scientifically formulated to strengthen soil conditions and hydraulically lift concrete slabs.
The art of the injection grants the precise lifting accuracy and restores safety and beauty to your concrete structure.
As experts in lifting concrete, our objective is to limit your inconvenience and return the safe use of your property as quickly as possible without compromising on the quality of workmanship or results.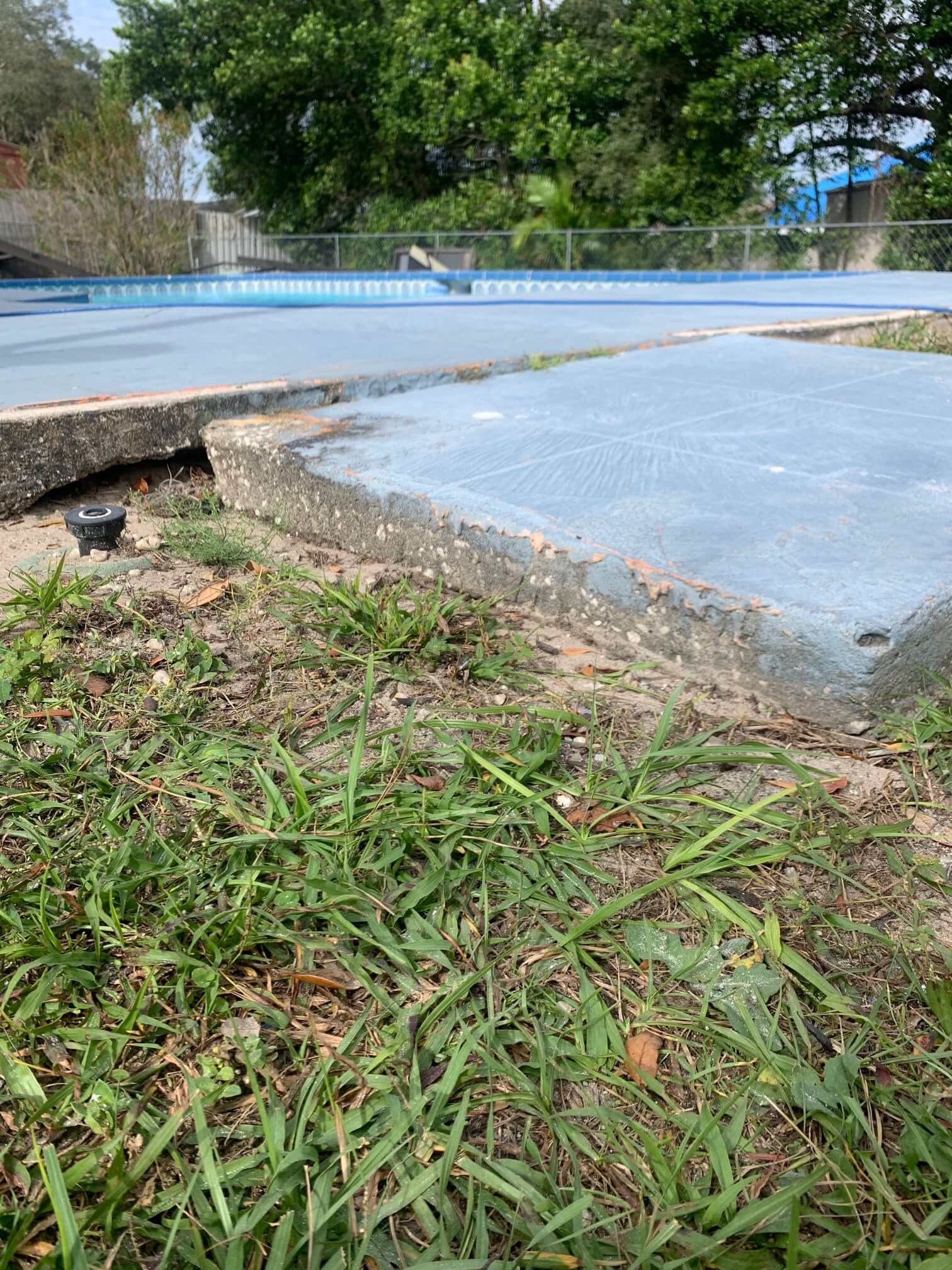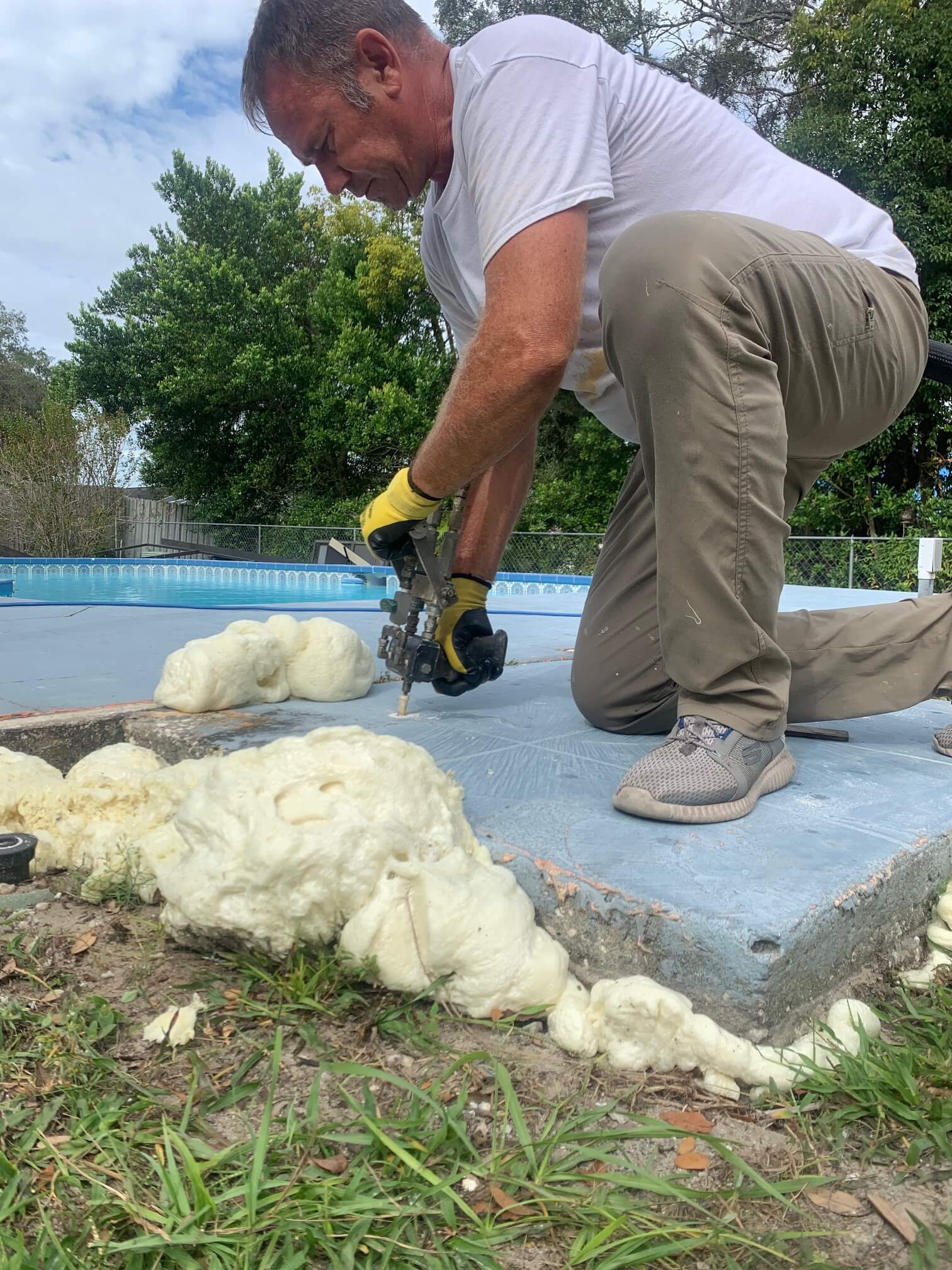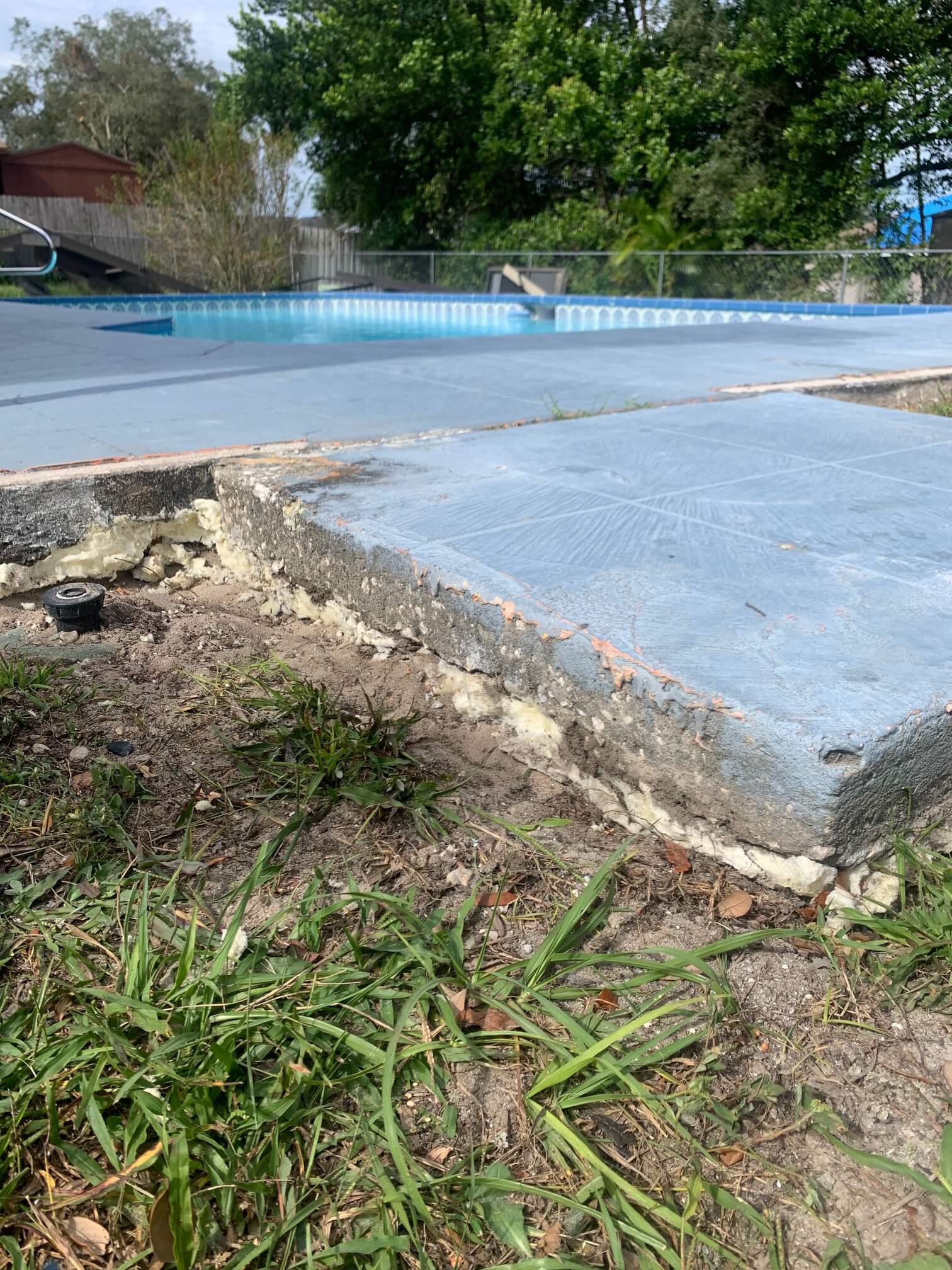 Your satisfaction means everything to us.
Slab raising using Precision Lift is one more concrete restoration service that allows Concrete Leveling Pros to breathe new life back into your concrete structure.
Everything we do is designed to create a customer experience worthy of referral. As experts in lifting concrete slabs, our objective is to limit your inconvenience, give you the best option, and return the safe use of your structure.
If you have driveways, walkways, pool decks, or any concrete surface that needs lifting and leveling, contact Concrete Leveling Pros at 727-537-6025 for a free, no-obligation consultation and estimate.
Ready for smooth, level concrete?
Call for your free estimate today.