Void Filling
Precision Lift ® 4.0# Slow is a two-component, polyurethane foam used to fill voids, stabilize soil, and to underseal concrete slabs and foundations.
This closed cell, hydro insensitive, high density structural foam is engineered for compaction grouting of soil and for filling voids behind and beneath slabs, pipes, walls, manholes and other structures.
This slow reacting formulation allows for greater permeation. The slow reaction is ideal for void filling and can also provide lift when needed.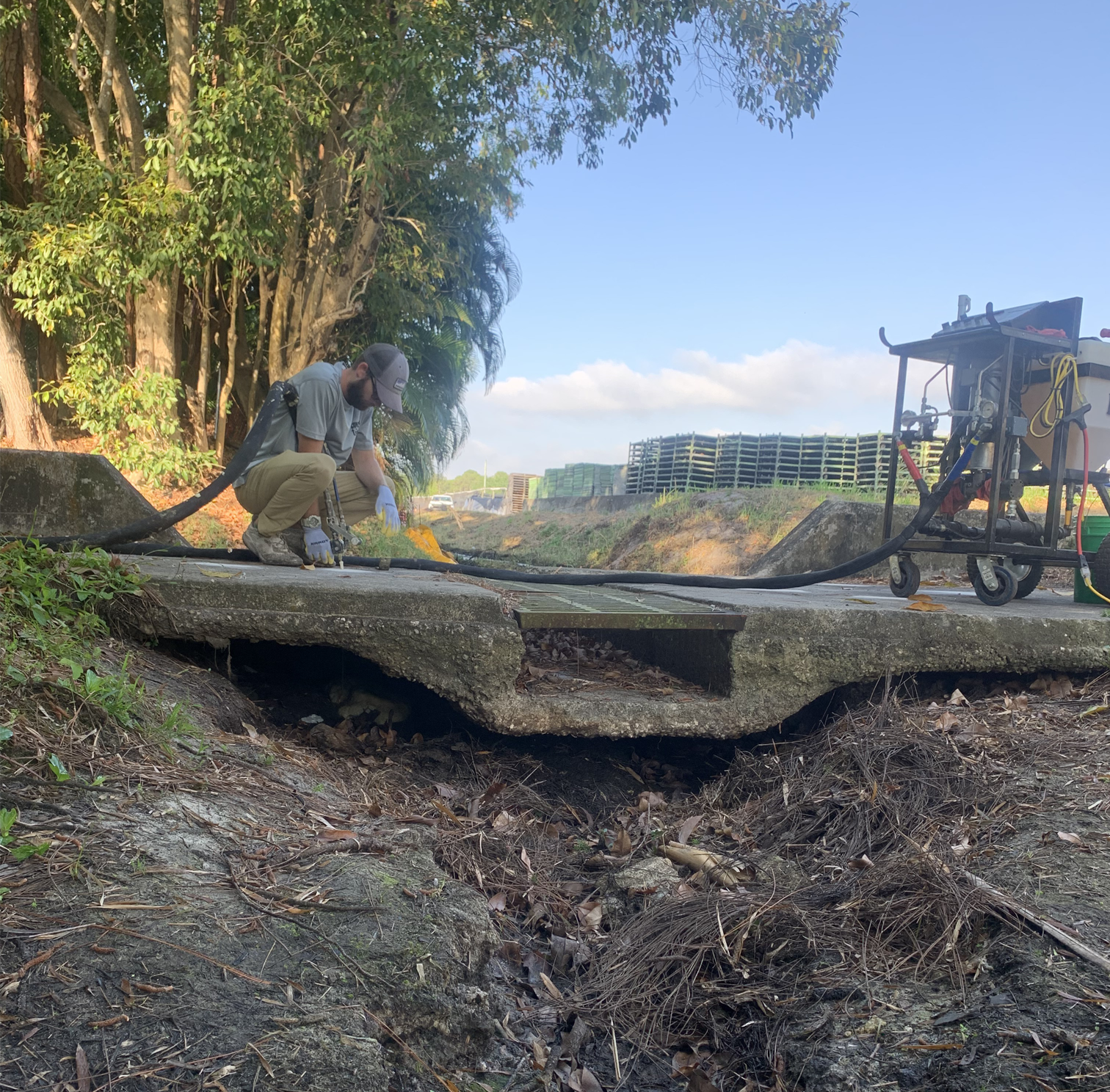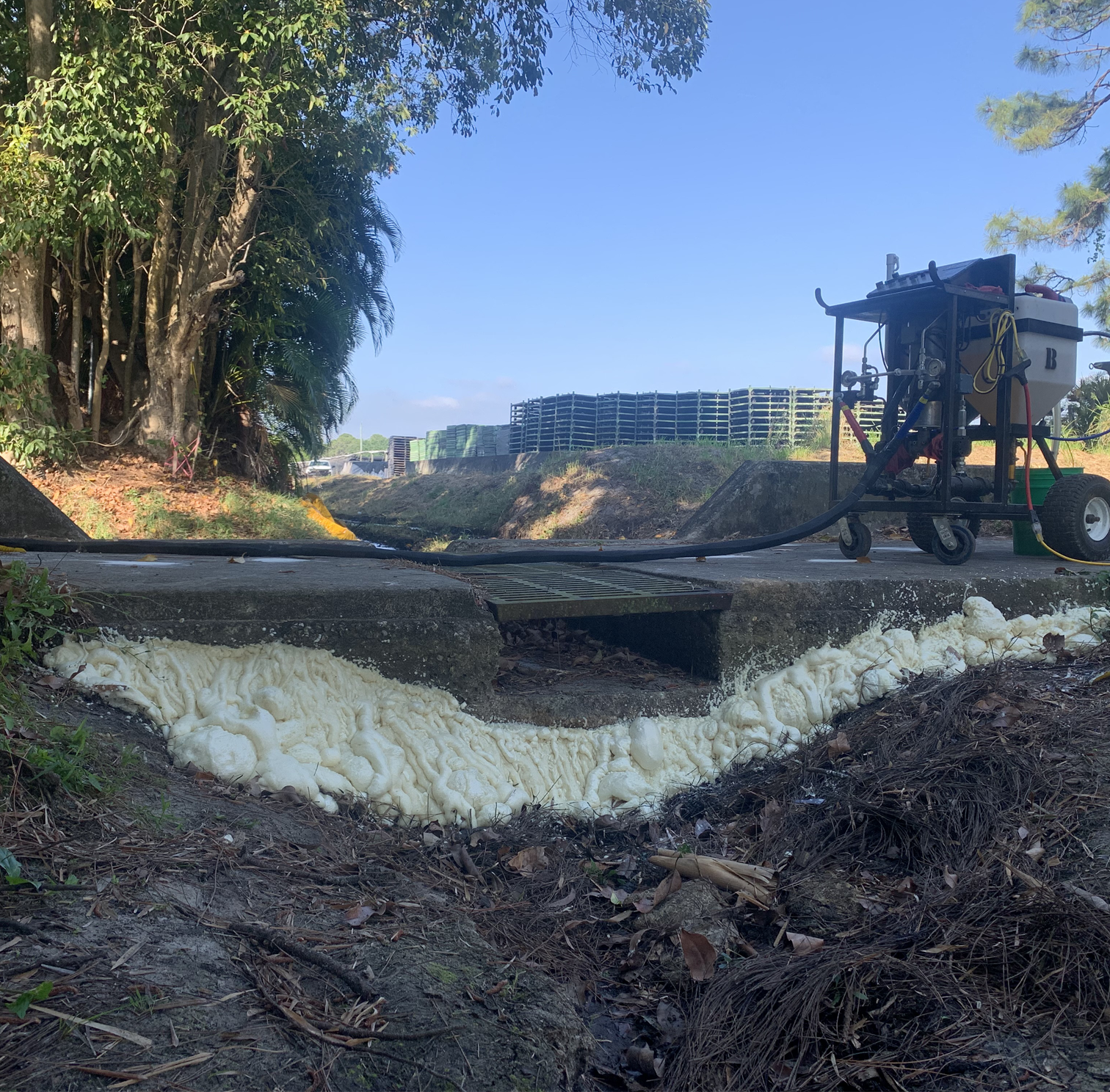 Ready for smooth, level concrete?
Call for your free estimate today.